It's now been a little over two weeks since I sowed seeds of Cryptocoryne nurii in vitro, and so far I have not seen any contamination. Almost all the seeds are showing some signs of shoot development in various stages. Here's one that's looking promising…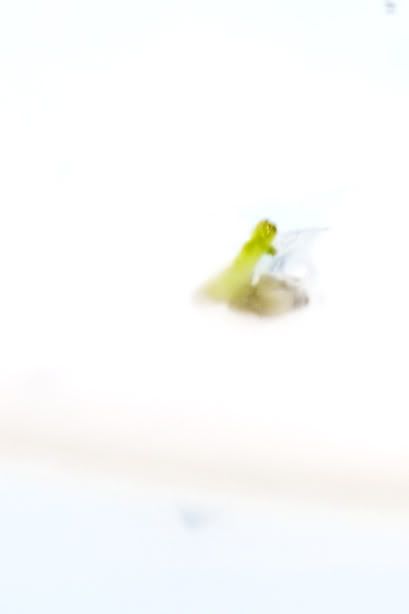 Besides C. nurii, I've tried a couple other crypts as well. About 10 days ago, I used two auxiliary shoot of Cryptocoryne ciliata as explants. One of them had fungal growth on it within a week. The other one is looking pretty good and is showing signs of shoot development.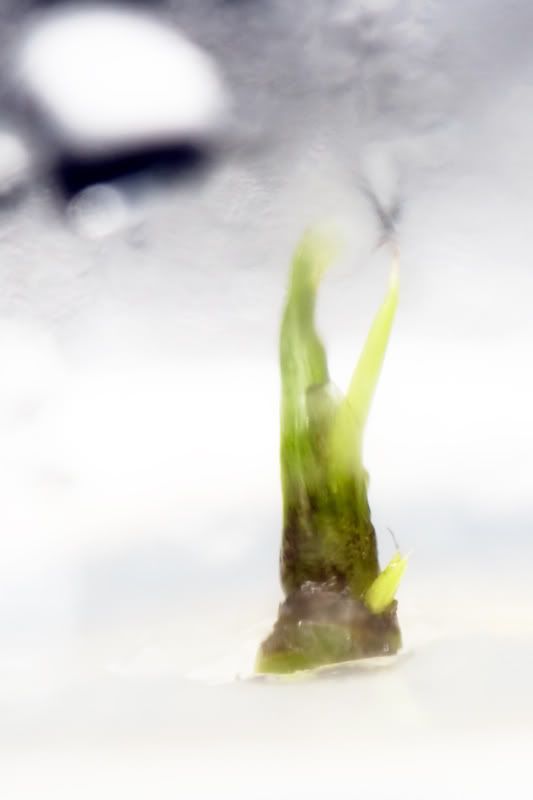 I'm going to try a few more crypts in the next few days, wish me luck!