It was time to repot one of my plants – Cryptocoryne ideii (A09), so I thought, maybe it would be a good idea to document the process.
Here's the pot that is in desperate need of repotting.

First, lets gather the materials needed for the new pots…I use 3″ Hydroponic net pots with CocoTek liners as my standard pot.

The 'soil' is an every changing mix undergoing constant experimentation. These days, the standard mix is using the following three commercial products.
ADA Aquasoil 'Amazonia'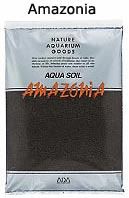 ADA Aquasoil 'Malaya'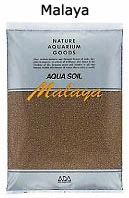 API First Later Pure Laterite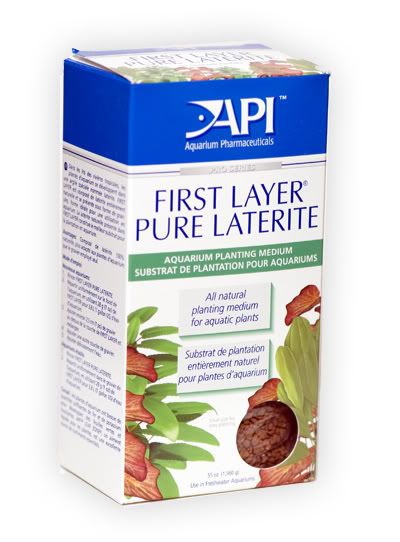 This is mixed in a ratio of 2:2:1 Amazonia:Malaya:Laterite

Now that the materials have been collected, its time to unpot the plant. The good thing about the CocoTek liner is that it's biodegradable. In about 9-12 months, the material is soft enough to tear open by hand – a sissor or straight blade can help as well. Be careful not to damage the roots.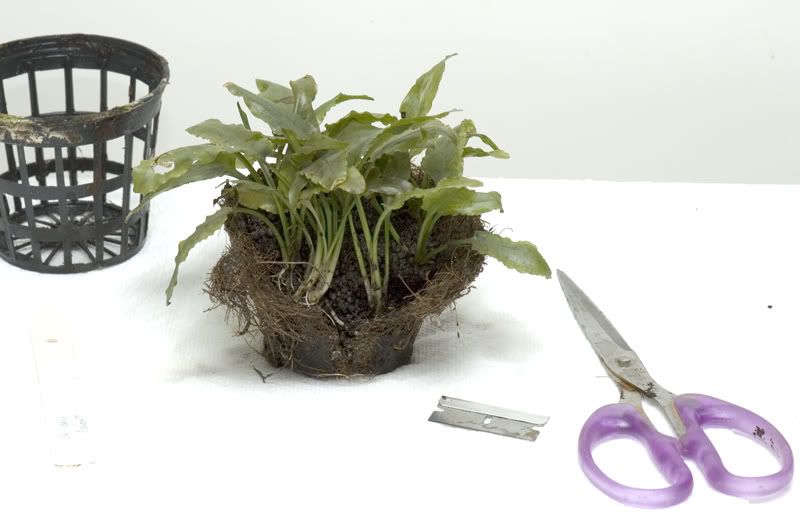 A little trick I use sometimes is to rinse the pot out in a bucket of water (room temperature). That washes all the soil out of the pot and leaves the root mass undamaged. Then its just a matter of coaxing the roots out of the liner. Each plant is untangled carefully and laid out. Roots are also trimmed back to jsut a couple of inches. Small plantlets can remain 'connected' to the mother plants, but any plantlet with more than 3 leaves should be seperated out.

Next, the new pot is filled a little less than half way with the soil mix.

The plant is placed in the center, with the roots splayed out somewhat.

Additional soil is filled in around the plant. Be careful not to bury the plant too deep or leave it up too high. A little trick I use is to bury the plant just a teeny bit too deep – and once the soil is filled in, I gently tug the plant out to the right height. The crown (point where all the leaves meet) should be right at the soil level.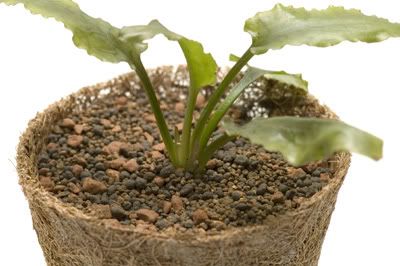 Water the plant gently, with water again at room temperature. Some folks like to sit the pot down in a bucket and fill in water around the pot allowing the water to soak in. Its a good idea, especially if your potting mix has peat in it, which, in its dry granulated state, often doesn absorb water right away. Don't forget the label!

From the one pot above there were enough plants to create 5 to 6 new pots. Looks like I've got some plants to share!